---
shipping info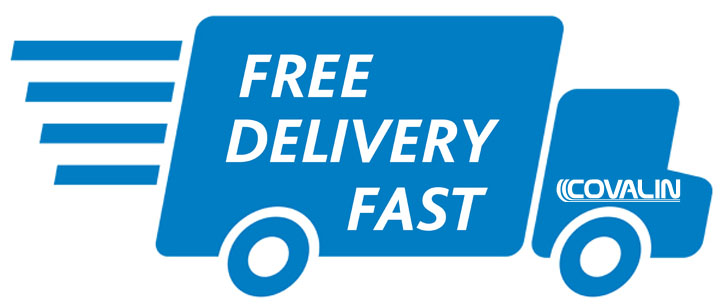 We understand that our customers want their supplies fast! That's why we offer free next day shipping to most Florida locations on most orders over $250.00. If you are in a remote location or in another state or country, shipping transit times may be longer. We only use tier 1 couriers. If you intend to pick your order up in store please call to ensure that it is ready.
You need to have your order in to us by 2:00 pm in order to get it the next day . Orders received after 2:00 pm will usually not make it for next day shipping and will be delayed by one day. If your order is less than $250.00 the shipping is calculated as follows…
$19.99 for orders $0 to $100.00 before TAX
$24.99 for orders $100.01 to $250.00 before TAX
FREE for orders over $250.00 before TAX

In rare instances there may be an address that is extremely remote or items that are too large or too heavy to qualify for free shipping regardless of the dollar value. If this happens we reach out to the customer to determine the best shipping option.
Thank you for choosing Covalin Electrical Supply. If you have any questions feel free to email us or give us a call.
*Shipping to Hawaii and Alaska might not be covered under the free shipping window*